Broken Garage Door Springs
07/08/2015
Back To Blog
Your garage door spring will break if springs are worn. When you have a family that uses the garage every day, there is a chance that the springs are worn and require repairs. Contact our professional garage door service to take care of any worn springs and avoid the problem of spring breakage. It would be a serious inconvenience for any family that isn't able to access their garage door for any length of time. If you want to know whether or not a spring is broken or worn, do yourself a favor and get it evaluatedright away. The springs carry the weight of the door. With this in mind, consider just how much pressure it takes to hold the door in place.
Determining If You Have Broken Springs
You may want to know how to determine if you actually have a broken spring so personal safety is not placed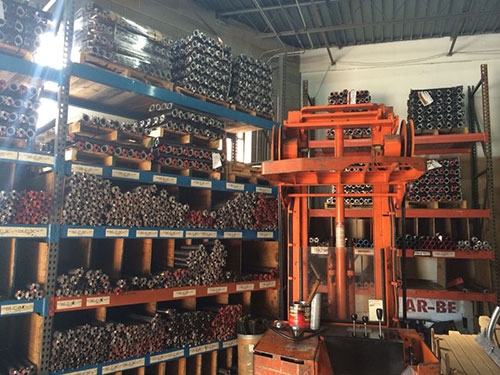 at risk by continuing to use the garage. If you have a torsion spring and the door is no longer going up or hear load noises when attempting to lift the door, this could mean a spring is broken. Since the doors are heavy, when there is a broken spring the opener is not able to lift the door. If you keep trying to use the door with a broken spring, it will only burn out the motor of the opener. At this point, you'll then have to have the garage door opener replaced. If extension springs and the doors do not open or it looks crooked, it might just be time to have your spring replaced. These are clear indications that a spring is broken.
Immediate attention to a worn spring is necessary to avoid a broken spring. Since some households use their garage more than others, it may result in the springs wearing out sooner. Over time and with continued use, it is reasonable to conclude that there will be some wear and tear of the springs. Garage door repair services safely handle any type of necessary repairs. It is important to be aware of when your springs are worn or broken so it can be quickly addressed.